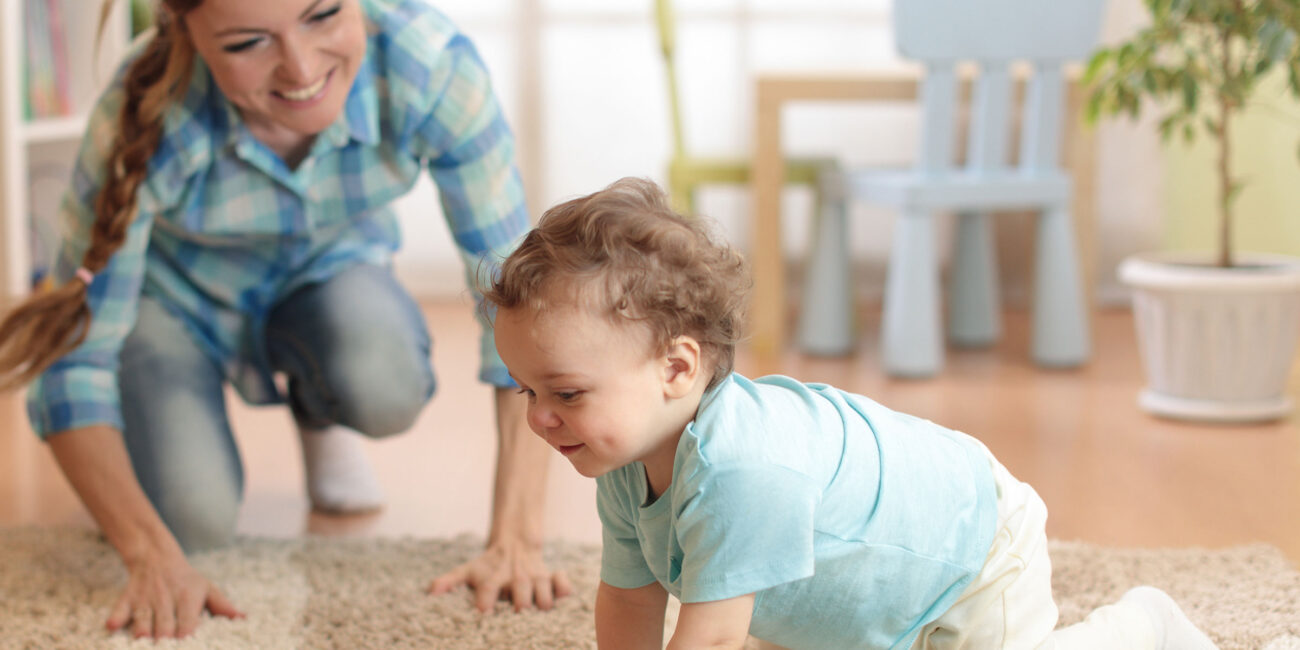 Furnish Your Baby or Toddler Room in Functionality!
One of the most amazing purchases that you can make is the selection of your first crib!  This is why Bebemondo offers a wide variety of baby and toddler furniture that not only lends a lovely look to your child's nursery but also is chosen for its safety features.  Our baby furniture doesn't just look great.  It additionally ensures that your child is free from unknown hazards that could potentially do harm.  At Bebemondo, we hand-select all of our furniture offerings for both their decor value and also their safety.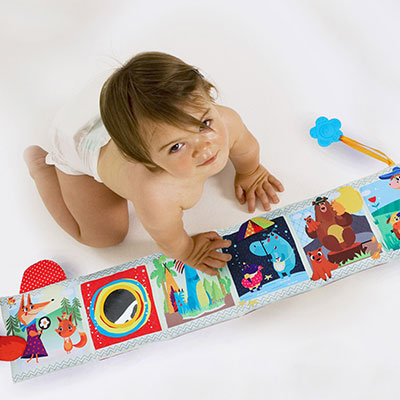 Bring on the best in sleeping arrangements and create a haven of heavenly slumber with our beds and cribs. Hand-selected for safety and with amazing decor looks, our beds and cribs are perfect for sleep time.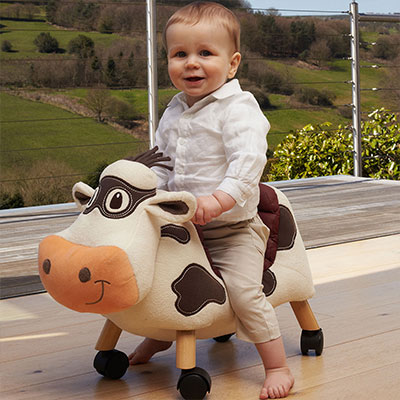 Sway your baby to sleep and enjoy the best nursery room rockers on the market. With a focus on functionality and durability, our baby room rockers are the ideal way to rock your baby to sleep.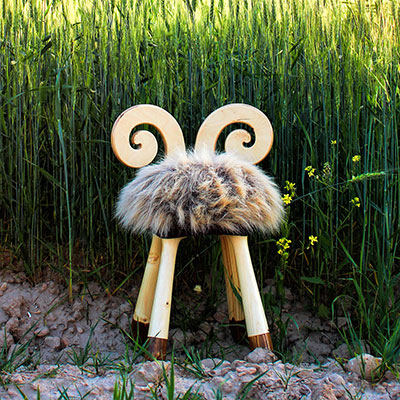 Your toddler will be tempted to read a good book with our fantastic line of kids' sofas. Featuring the best looks in kids' room decor, our kids' sofas will create a lovely way for your child to take advantage of their book nook!