BIRTHDAY

GIFTS

AND

FUN

We have an amazing baby shower and birthday gift collection that your little one will remember for a lifetime.
Welcome idea
Our

Park

Ultima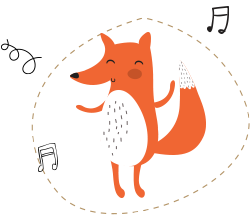 All Day Fun With Bebe Toys
Keep your little one occupied all day long with our extensive line of toys.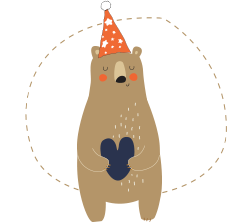 Baby Shower & Birthday Gift
Bring out the gifts and have some fun with our baby shower and birthday collection.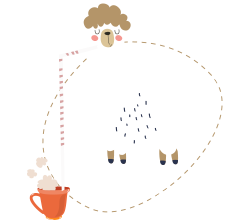 Feeding & Nursing
Make feeding time and nursing time a wonderful experience with our feeding and nursing supplies.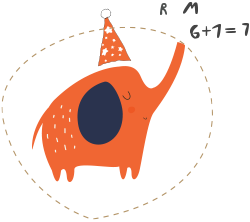 Educational Toys
Your little one will have a fun experience while learning with our educational toys.
KIDS'

FUN

AND

PLAY

SPACE

Make your kids' play space a fun activity with our extensive collection of activities.