Welcome to
Educational'
Toys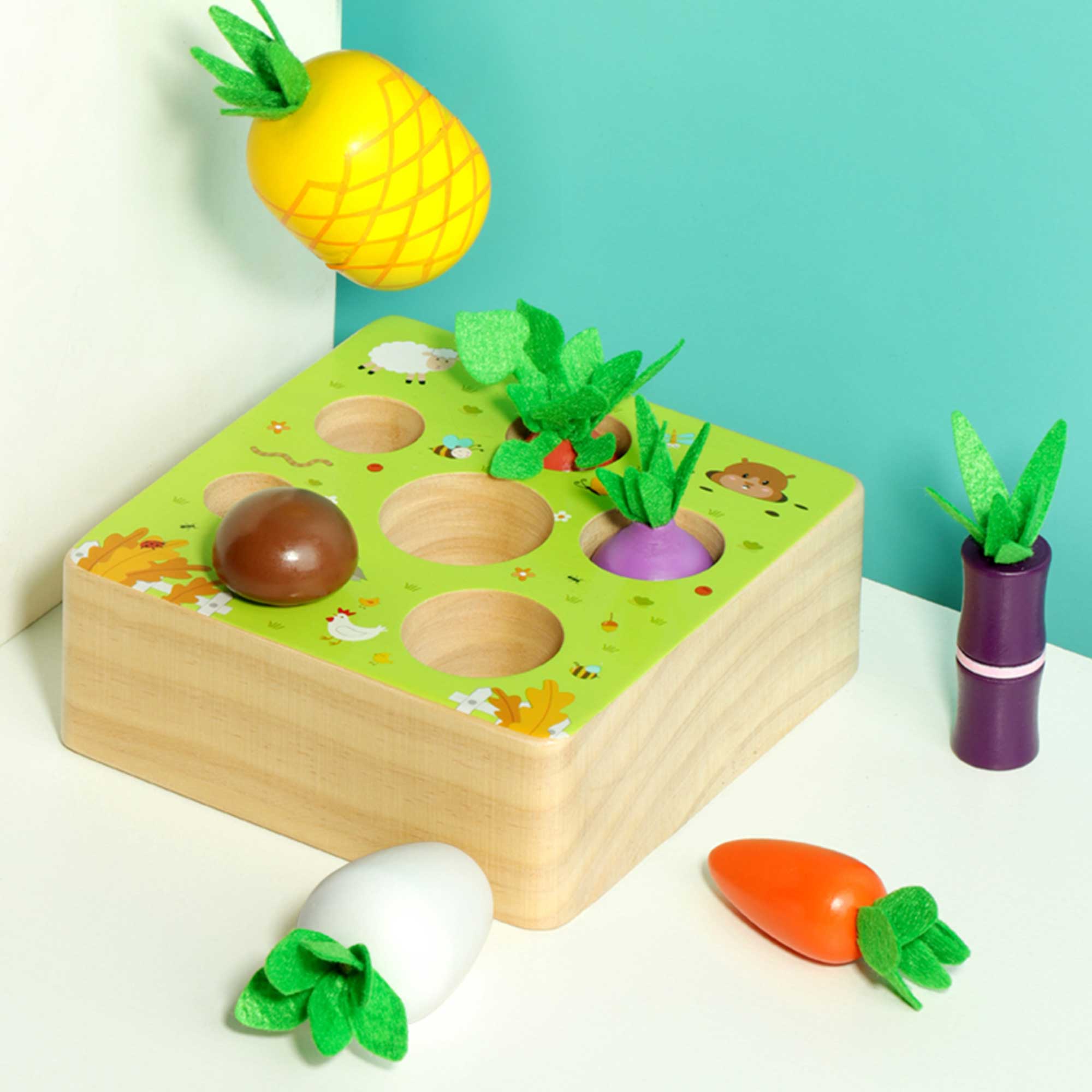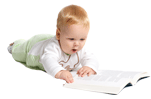 GROW GARDEN TOY
Teach your little one the joys of gardening with this grow garden toy.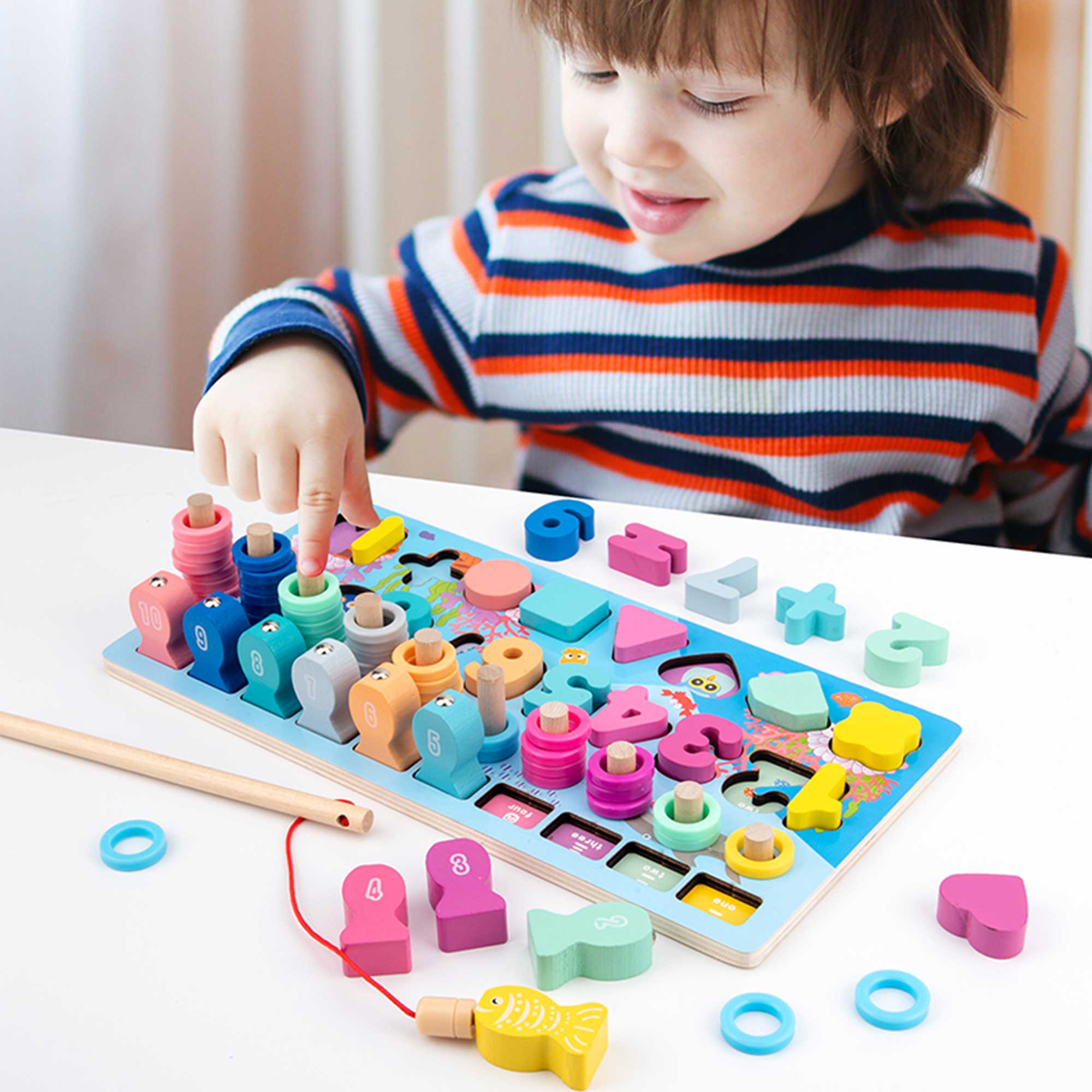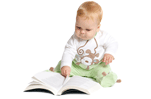 LEARNING BOARD TOY
With a variety of shapes and numbers, this learning board toy is the perfect introduction to many different learning genres.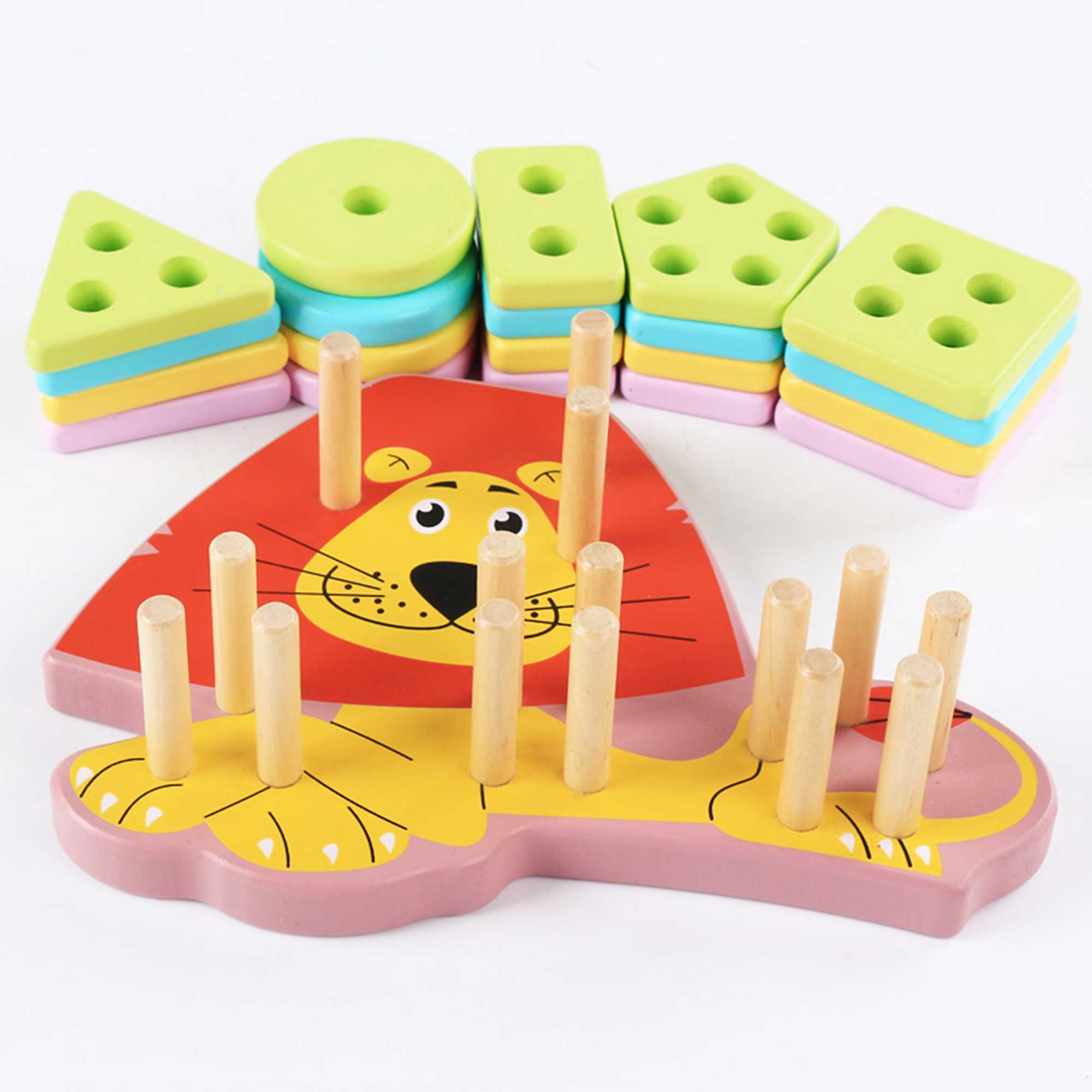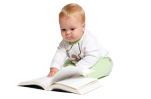 LION PEGBOARD
Teach your child motor coordination skills that are sure to roar with this lion peg board.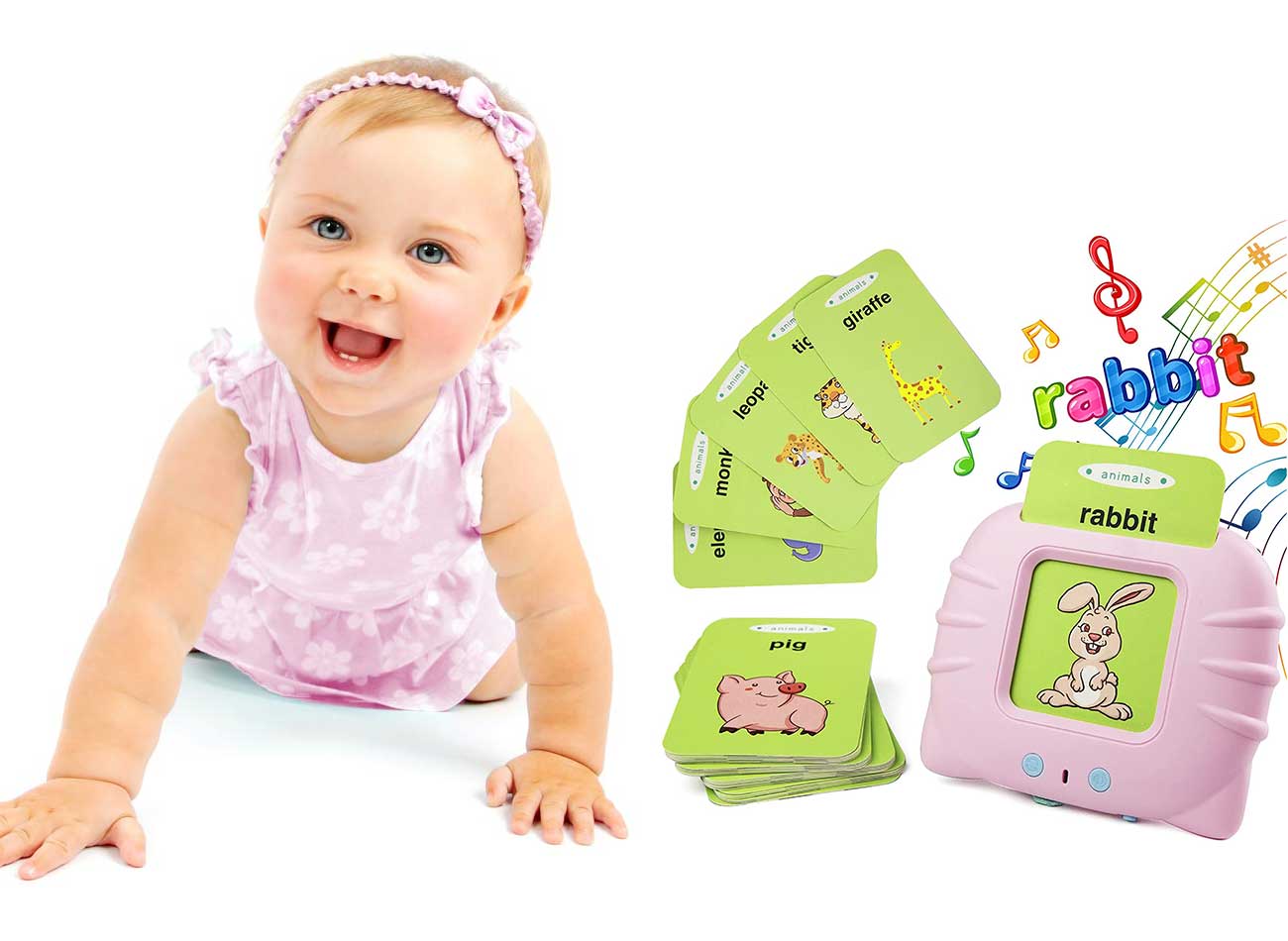 01. Play and Fun kids
FARM
ANIMAL
FRIENDS
INTERACTIVE
TOY
Get down on the farm and learn all about animals with this farm animal friend interactive toy.
Farm out some fun times and help your little one create their own barnyard with this farm animal play set.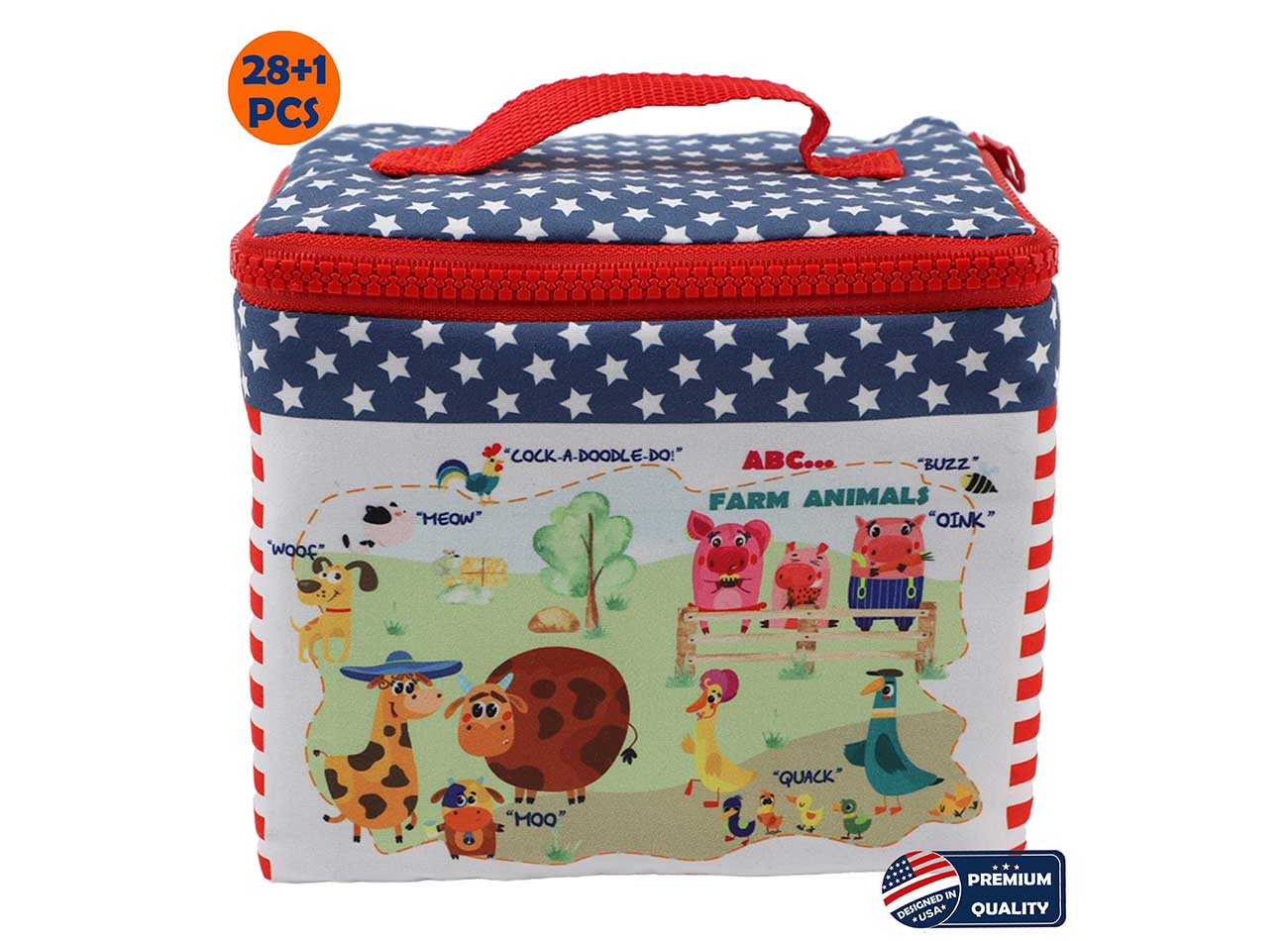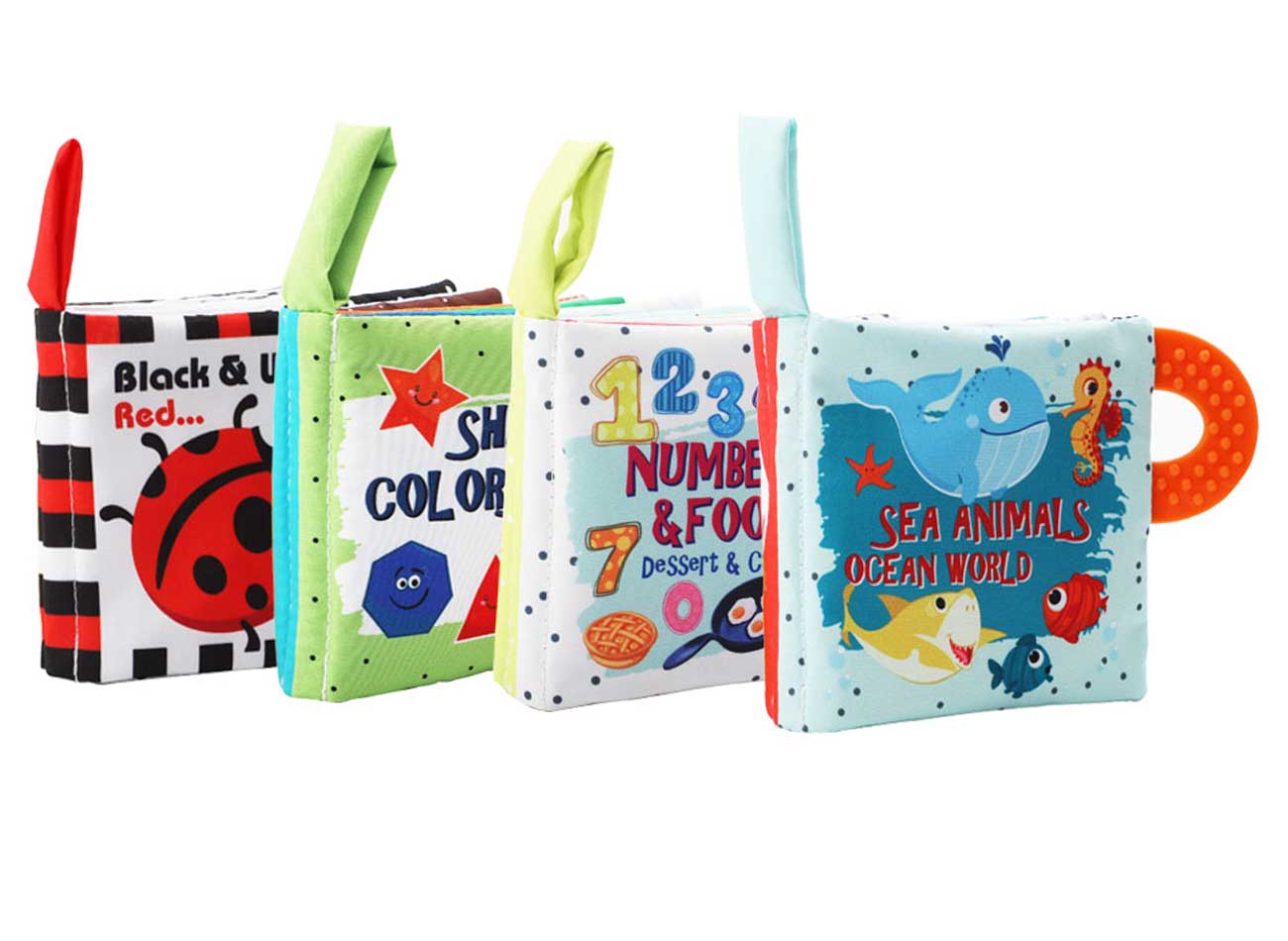 Help your little one learn about various topics with this adorable cloth book set.
Explore multiple learning possibilities while exploring a good time with this six-in-one puzzle set.