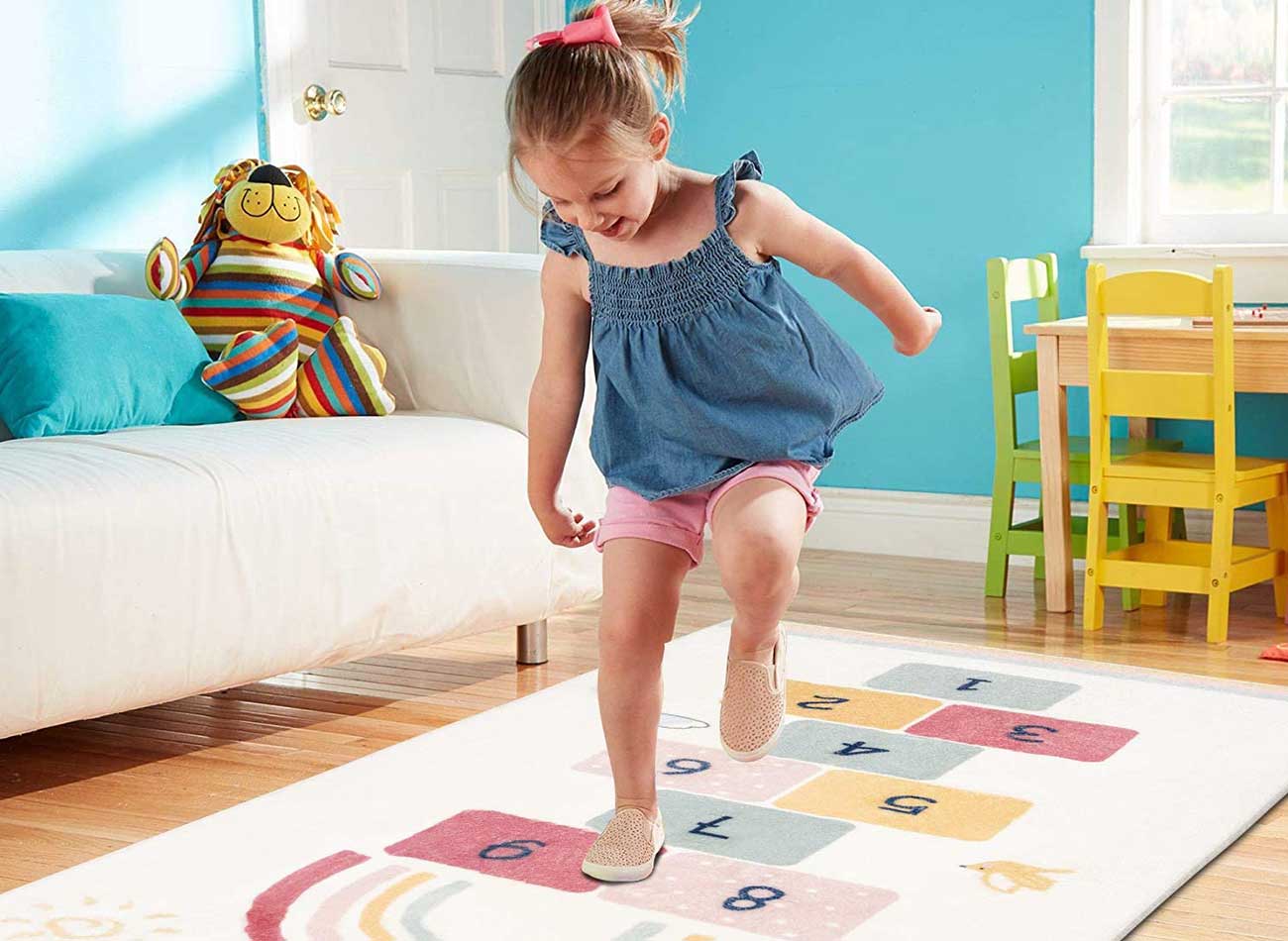 01. Play and Fun kids
Kids'
Fun
&
Play
More
Be a child once again! Lift-the-flap, play peek-a-boo, Search for hidden surprises in the Cloth Book, Touch and feel textures, gaining self-awareness & discovery through baby safe mirror & enjoy crinkle pages.
02. Play and Fun kids
Kids'
Fun
&
Play
More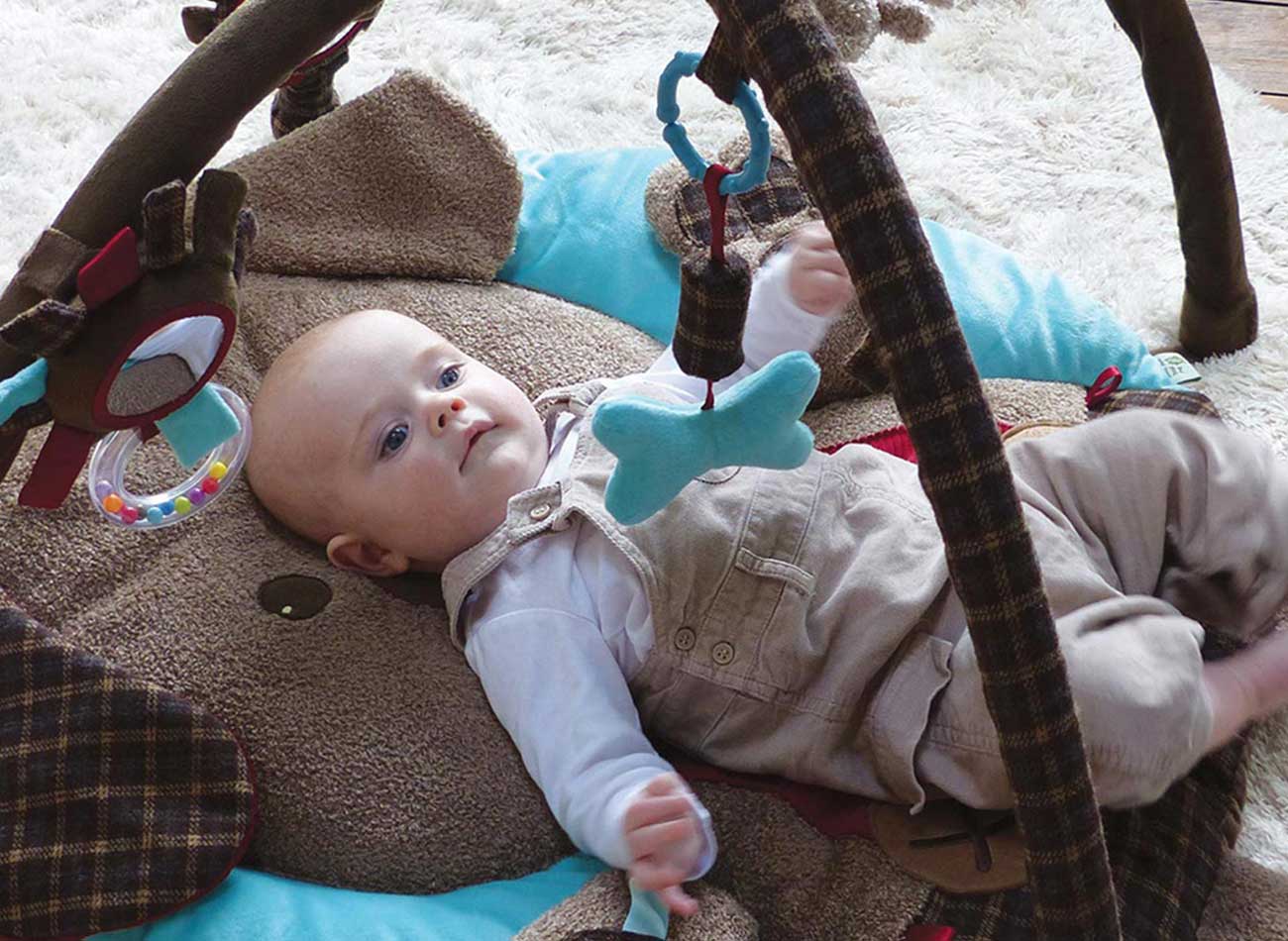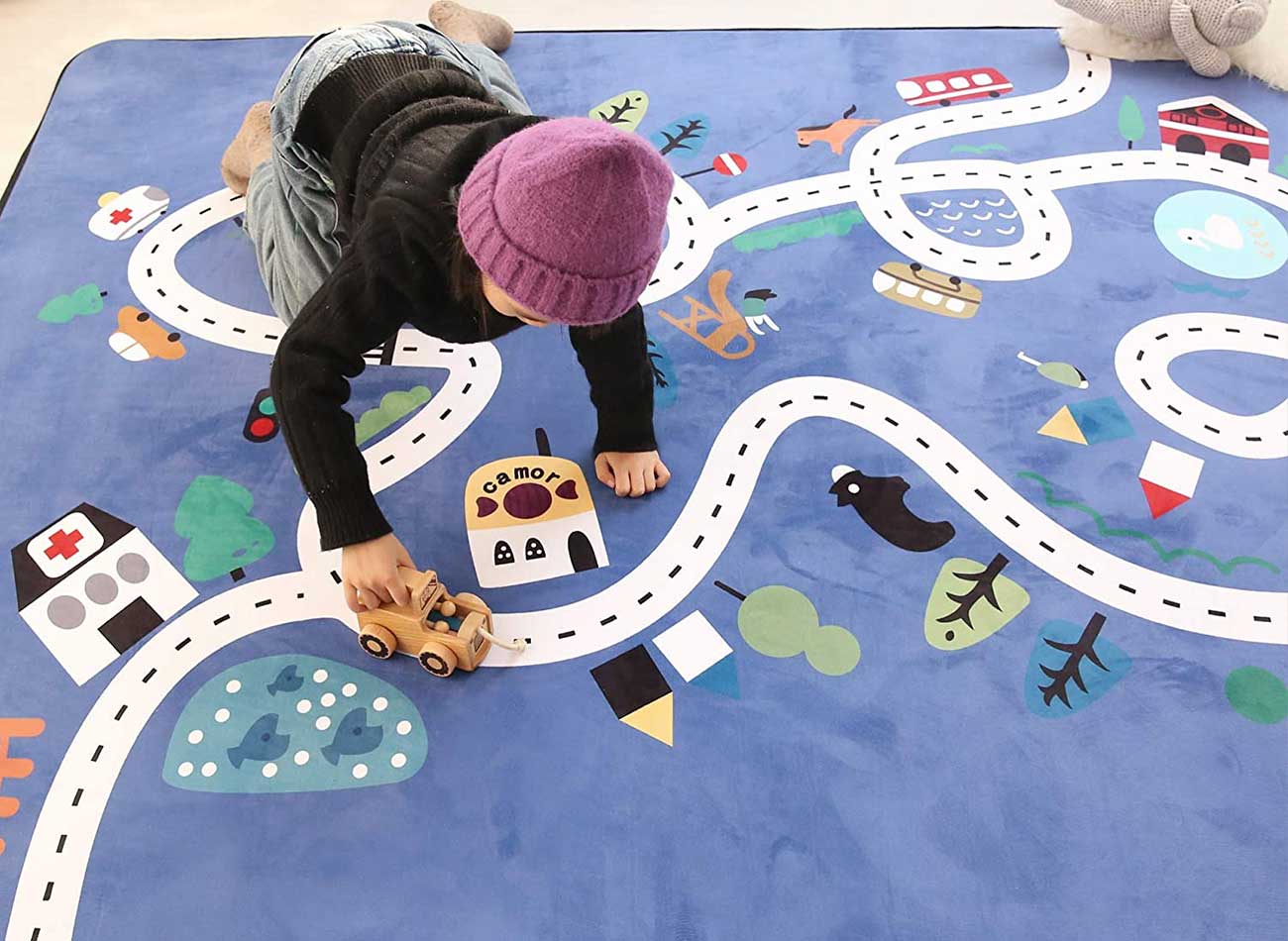 03. Welcome for info
Kids'
Fun
Center
Too
Dolorum suavitate an sit. Feugait percipitur te sea. Eu vitup eratoribus adi piscing eum, vis delicata.
Elements: Ferri verear definition in quo adet