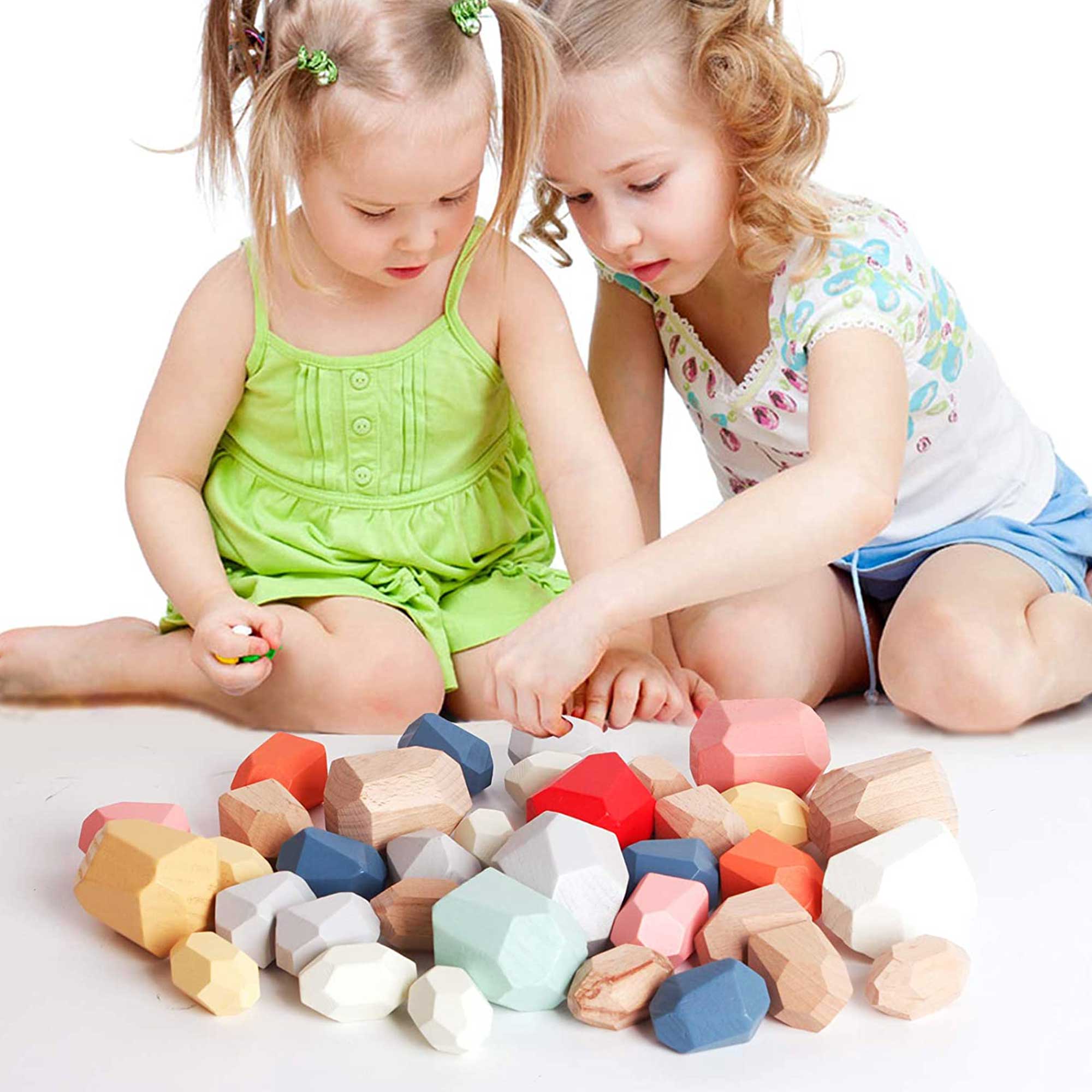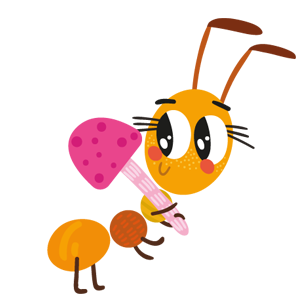 WOODEN SHAPES TOYS
If you're looking for interactive and safe toys, then these wooden shape toys are the ideal way to encourage learning.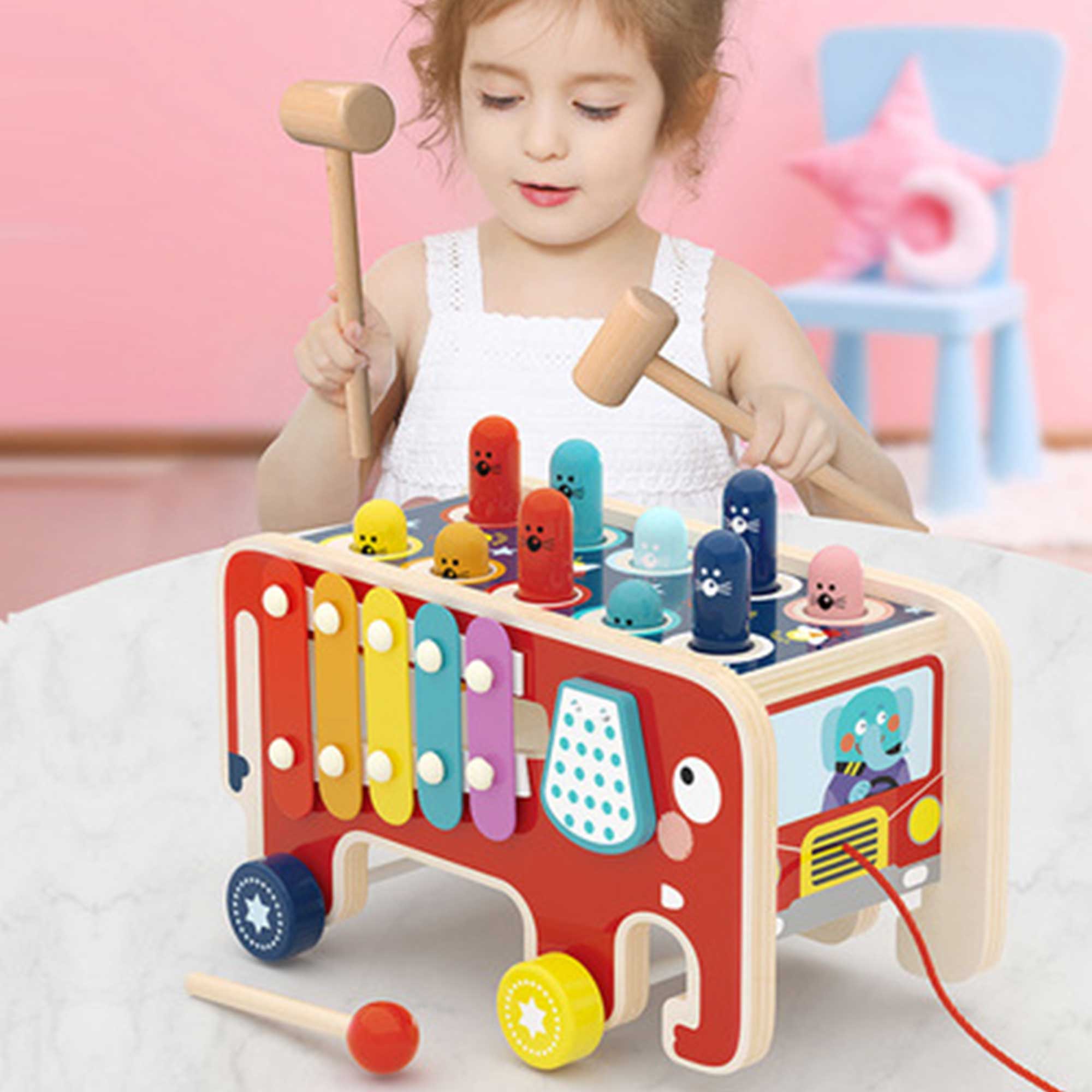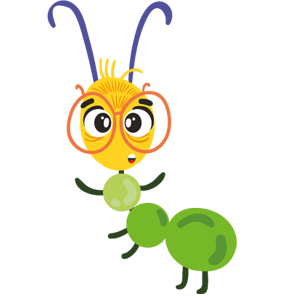 WOODEN XYLOPHONE PLAY SET
Teach your toddler to make some tunes with this interactive and fun wooden xylophone play set.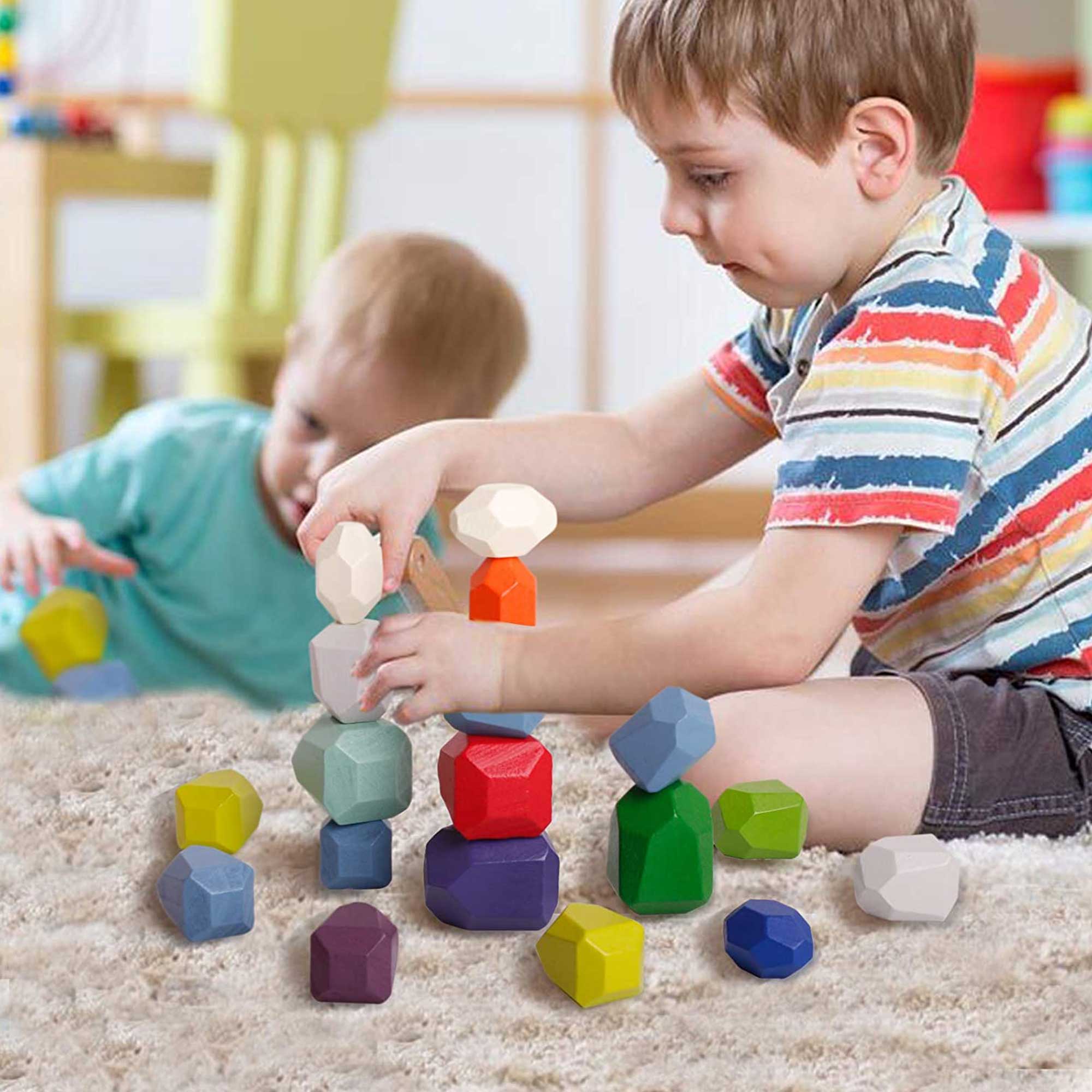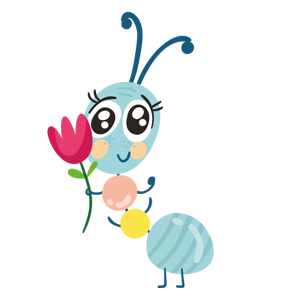 WOOD BUILDING BLOCKS
Better than an erector set, these wood building blocks can be stacked to create a variety of creative structures.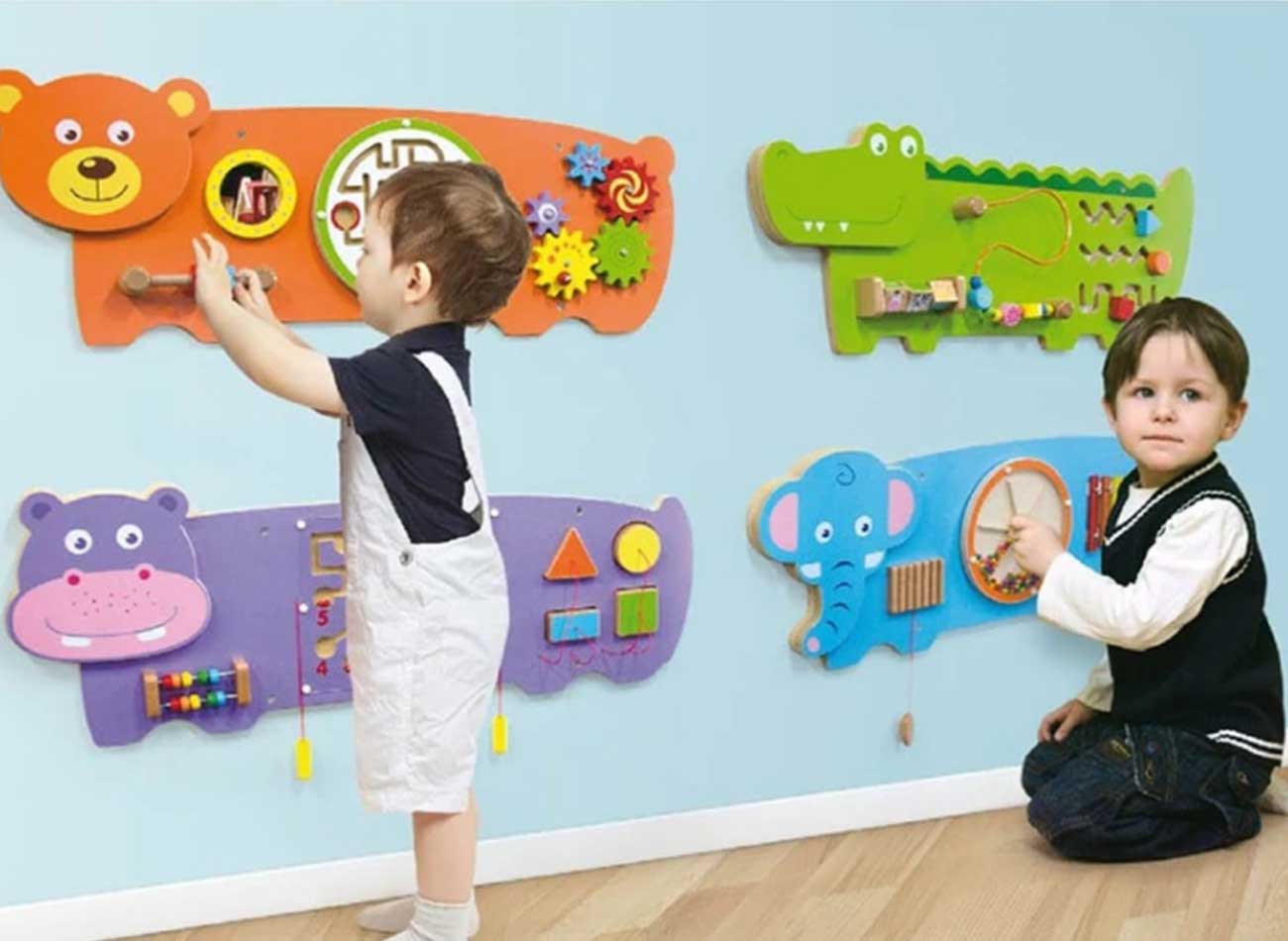 Display a great look in your kid's room decor while also having a learning experience right at their eye level.
Teach your child the science of gravity while also showing them a good time with this race car set.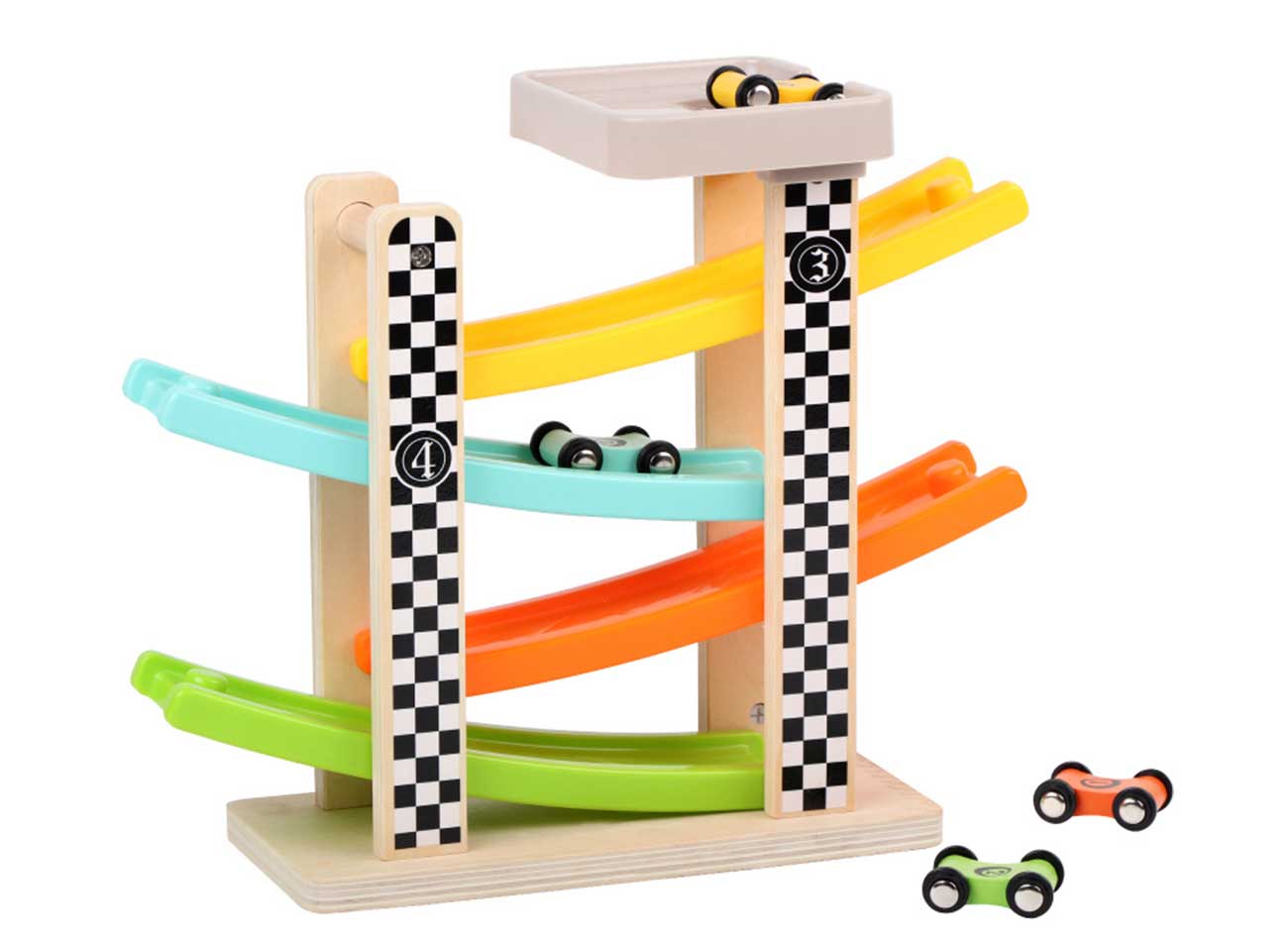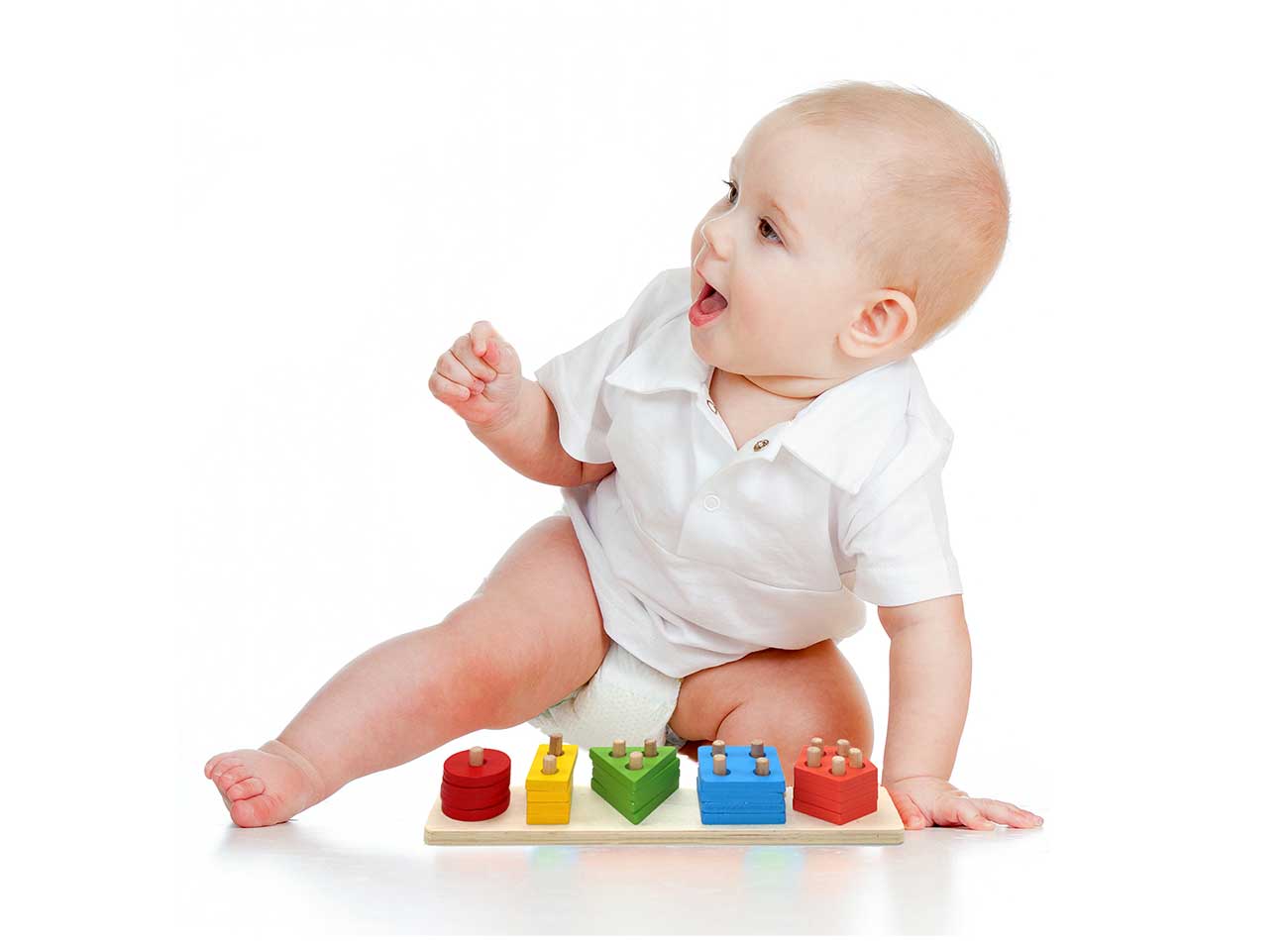 Help your child's motor coordination skills with this wooden block toy.