Welcome to
Cloth
books
(Tails)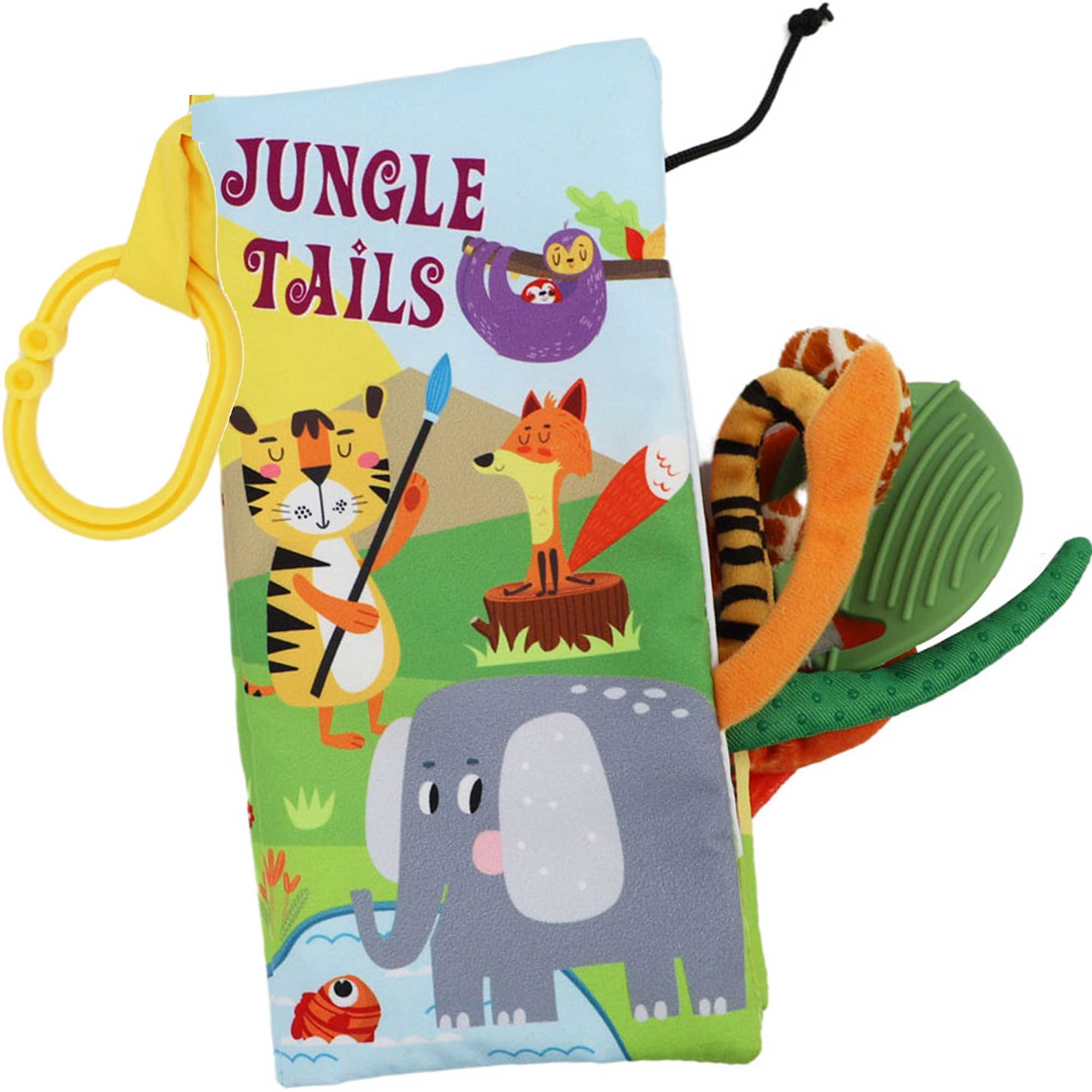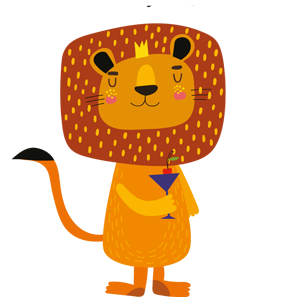 JUNGLE TAILS CLOTH BOOK
Go on safari for a great time reading with this jungle tails cloth book.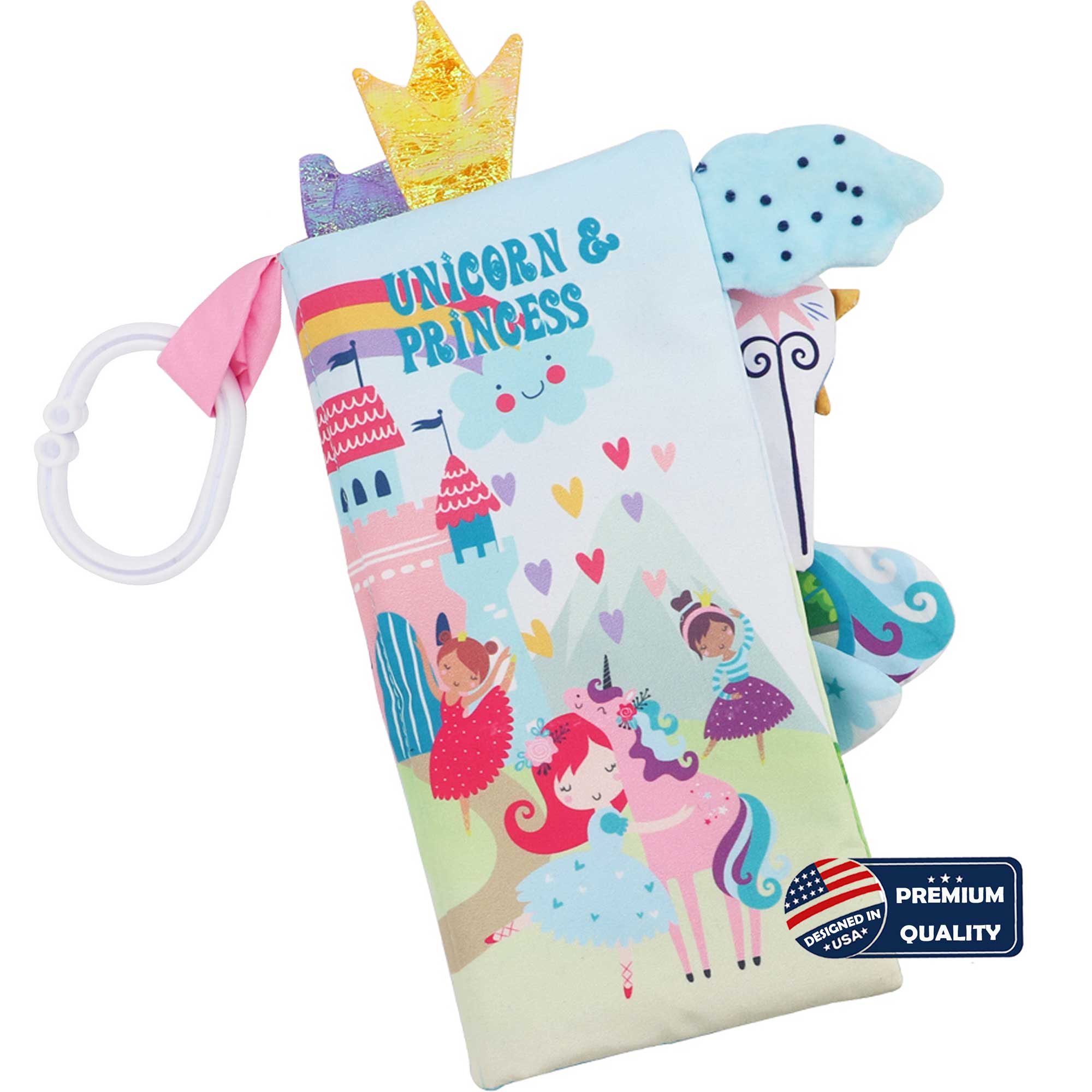 UNICORN AND CLOTH BOOK
Magical moments between you and your child will prevail when reading this unicorn and princess cloth book.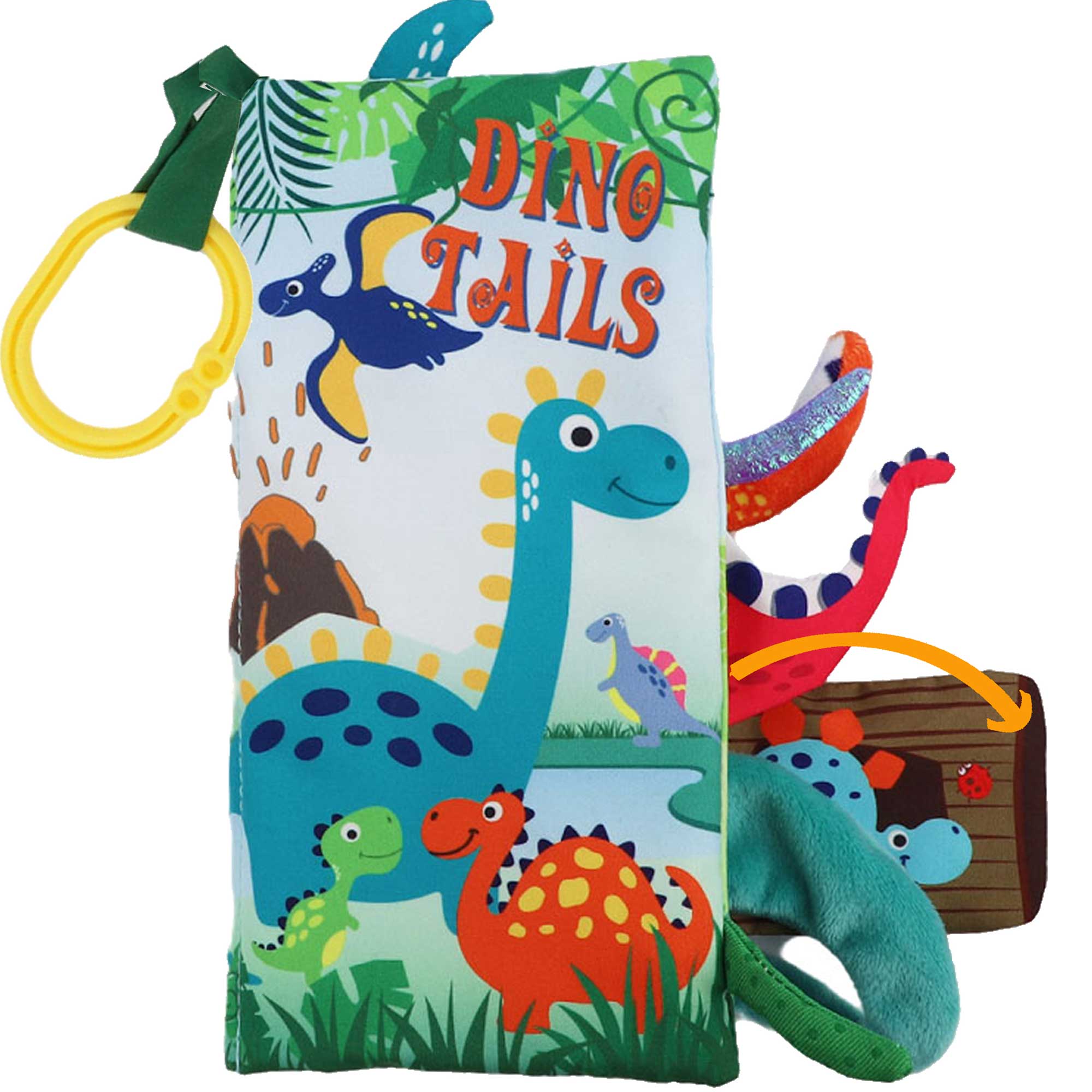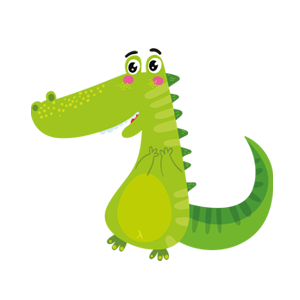 DINO TAILS CLOTH BOOK
Have a "rawr-ing" good time when you're reading with your child with this dino tails cloth book.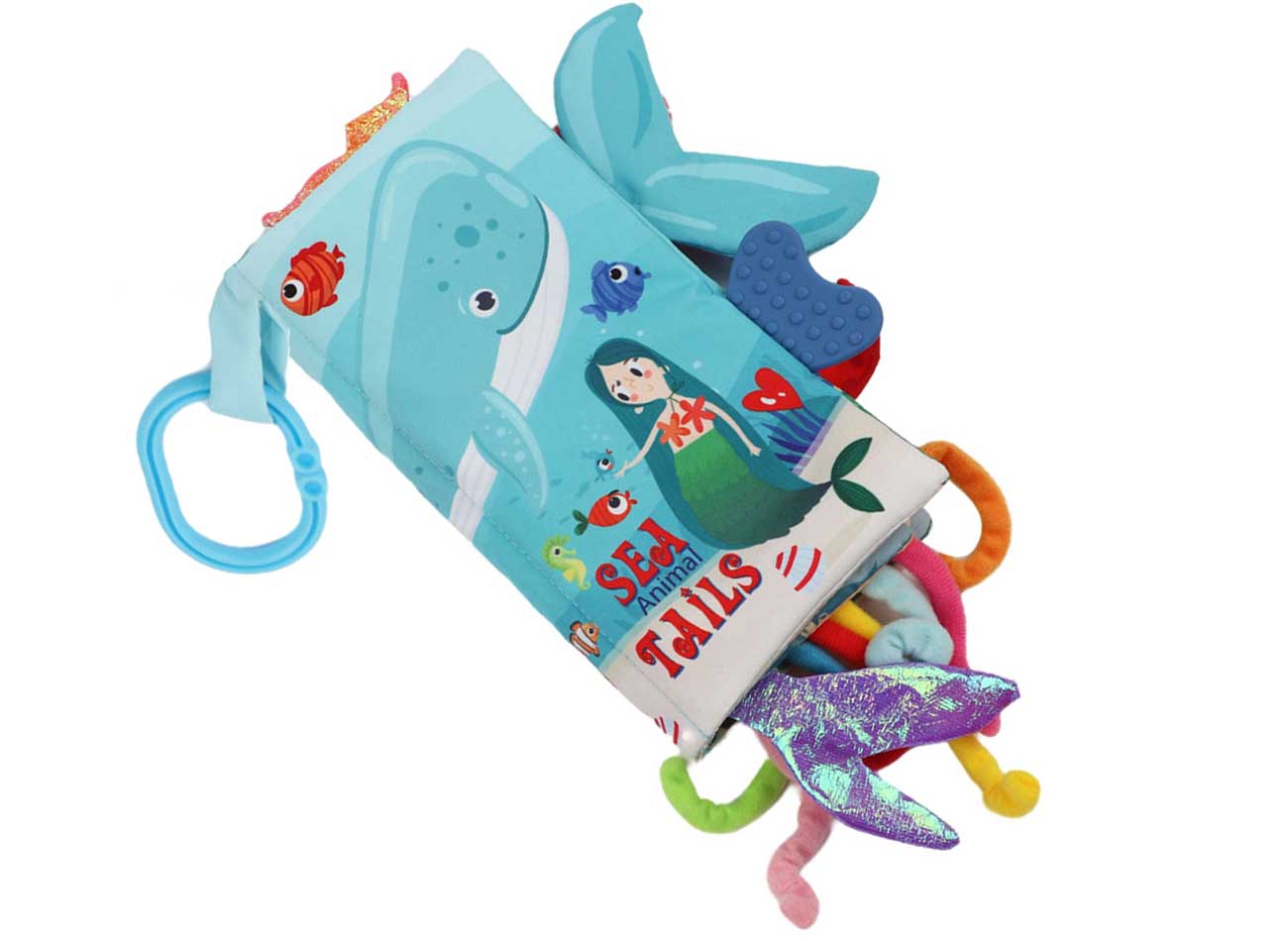 TAKE YOUR CHILD
UNDER
THE
SEA
FOR
LEARNING
Sea animals are a great way to teach your child about the wonders of the world.
Your child will be flipping her tail for fun with this cute mermaid-tails cloth book.